Thank you for your faithful partnership with Faith For Today. For every donation of $50 or more we will send you Michael Spencer's Meet Me In Heaven, a piano collection of favorites written by Jeff Wood.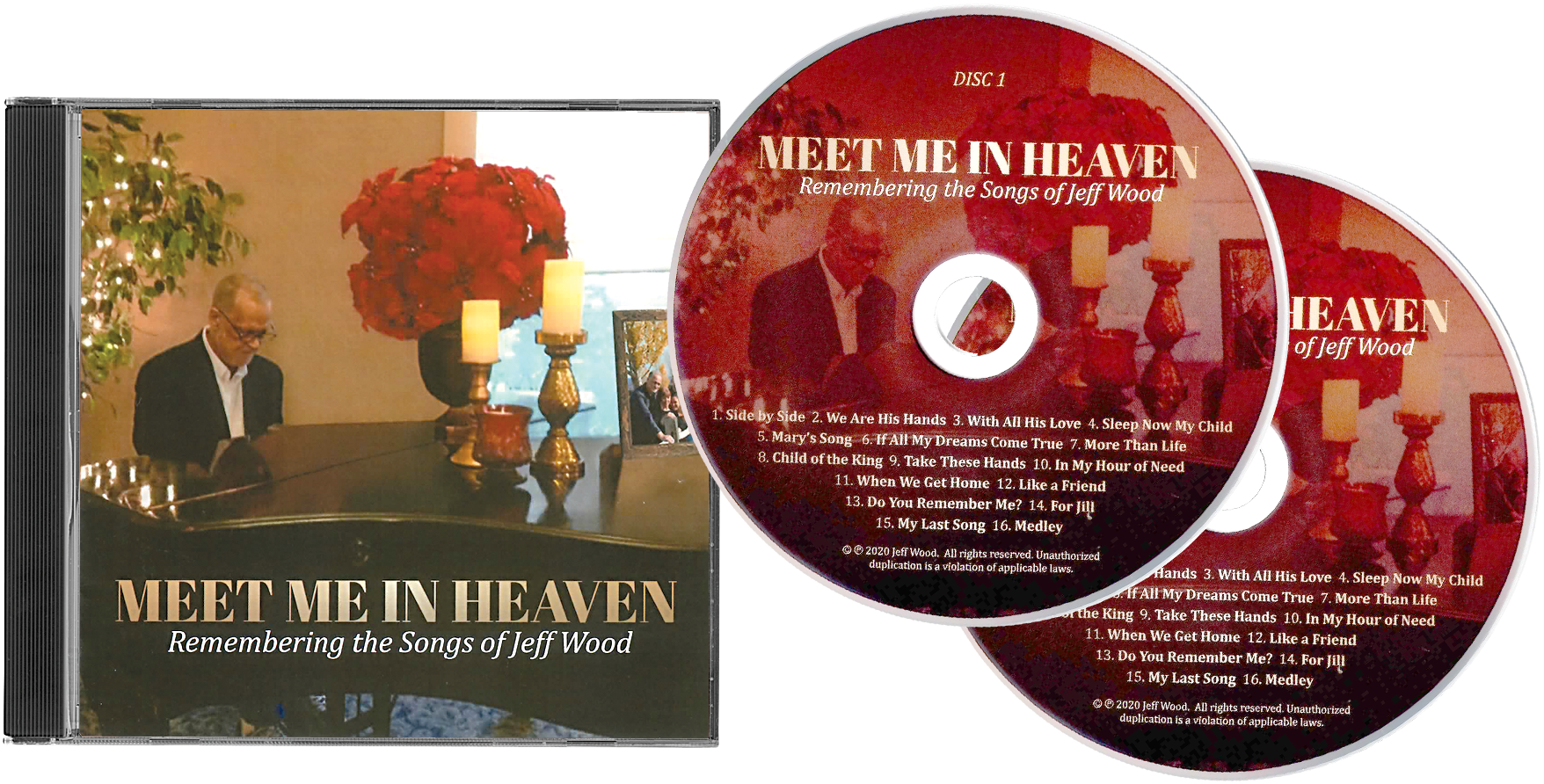 Meet Me In Heaven: Remembering the Songs of Jeff Wood is a collection of the most-loved songs of Jeff Wood, songwriter and best known at Faith For Today as the co-creator and producer of Lifestyle Magazine. This CD collection honors Jeff's legacy and features world-renowned pianist Michael Spencer. Songs include "Side By Side", "We Are His Hands", "Child of the King", "My Last Song", and many more.
Faith for Today will use the information you provide on this form to be in touch with you and to provide updates and marketing. You can change your mind at any time by contacting us at [email protected]. We will treat your information with respect. By clicking the "Donate" button in the form, you agree that we may process your information in accordance with these terms.