Thank you for your faithful partnership with Faith For Today. For your donation of $20 or more we will send a copy of the book "Every Good Thing".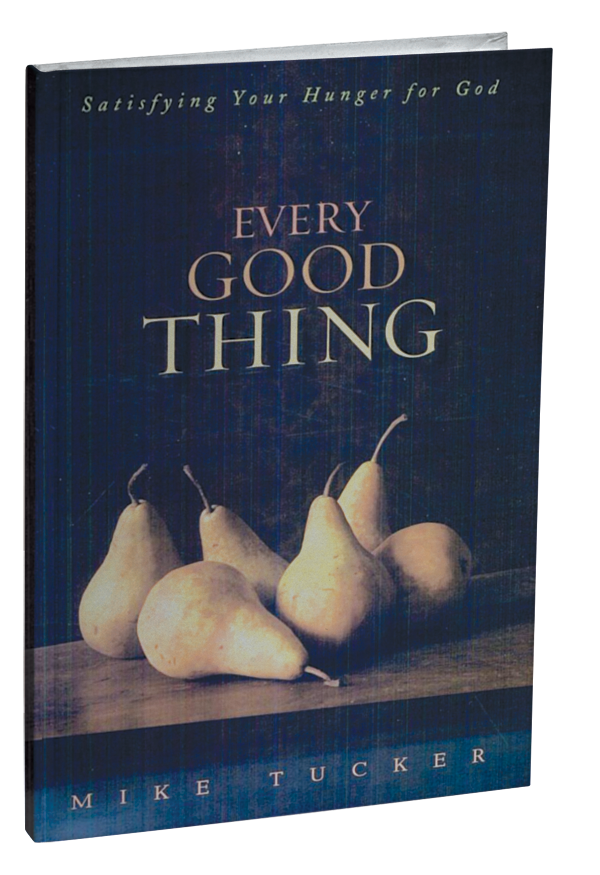 From the Psalms, Pastor Mike Tucker gives practical, step by-step instruction in how to engage in what many have called "spiritual disciplines." He shows how forming habits of worship, rest, meditation, prayer, and Scripture reading can help reproduce the character of Christ in His children.
Faith for Today will use the information you provide on this form to be in touch with you and to provide updates and marketing. You can change your mind at any time by contacting us at [email protected]. We will treat your information with respect. By clicking the "Donate" button in the form, you agree that we may process your information in accordance with these terms.