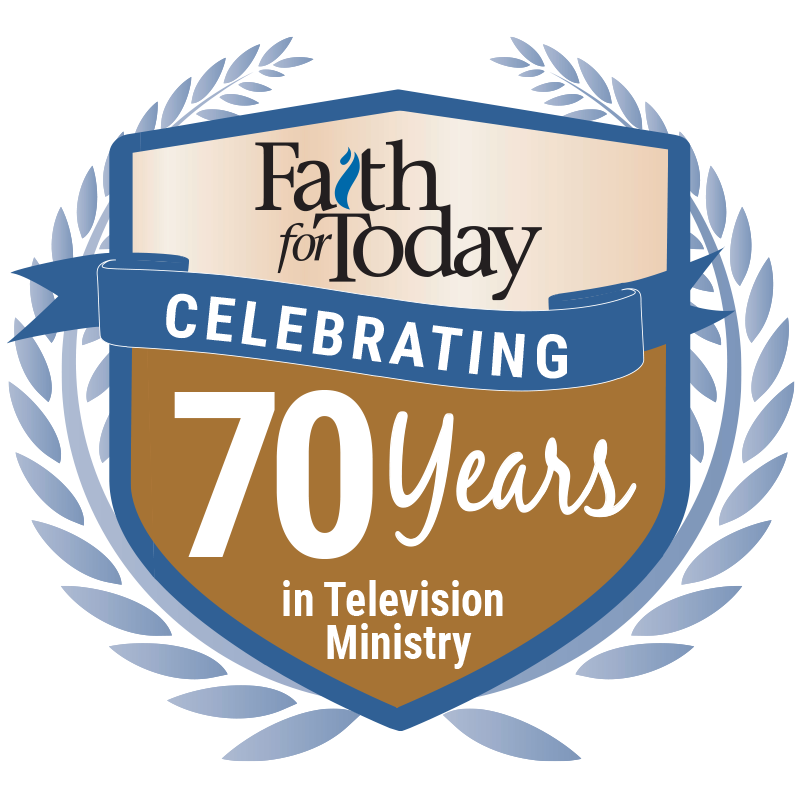 FAITH FOR TODAY CELEBRATES 70 YEARS​
Faith For Today is a television ministry committed to sharing God's grace with the world through broadcast media. That's been our mission since 1950, when Faith For Today launched its live inspirational television drama on ABC from New York City, making us the longest running religious television broadcast in the world!
Founded by William and Virginia Fagal, the broadcast was owned and fully sponsored by the Seventh-day Adventist Church. The weekly broadcast captured the public's interest and quickly grew.
Faith For Today remains close to its grassroots mission, which is to reach secular minds and introduce every individual to the gospel of grace. This mission is evident through the continued success of Lifestyle Magazine, The Bible Lab. the live seminars of Mad About Marriage, The Choice and our newest live seminar, The Grief Sessions.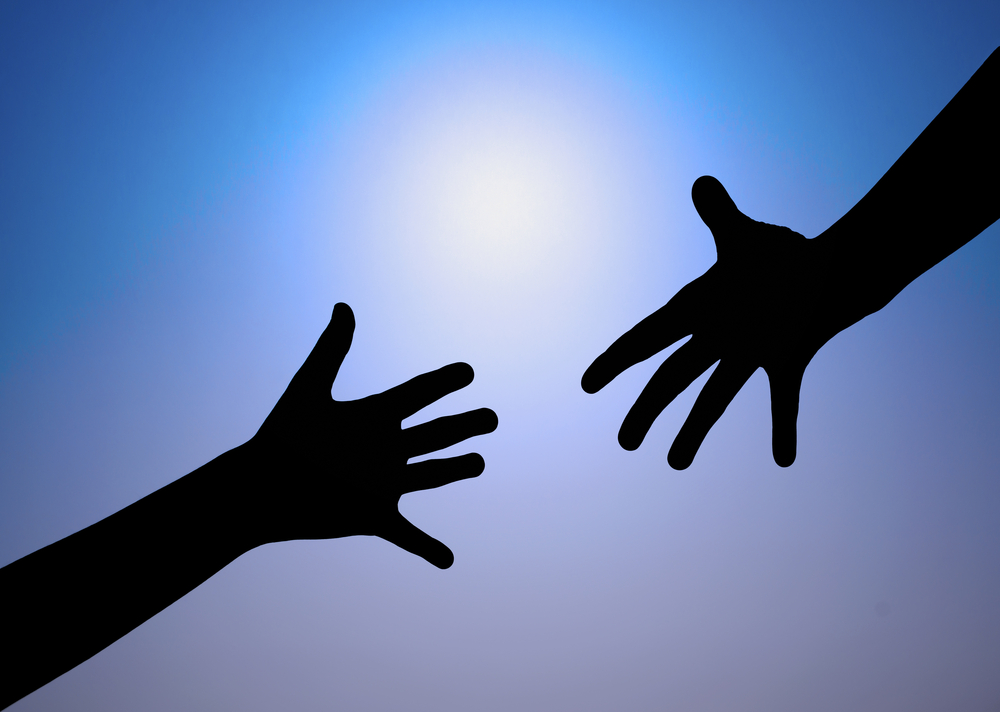 CELEBRATE WITH FAITH FOR TODAY!
This year we are not throwing a party or creating a program to commemorate this historical event. INSTEAD, we are reaching out to individuals, communities and organizations to alleviate suffering and hardship. Want to help us celebrate by supporting the cause? CLICK HERE
Write "70 Years" in the comments section of your donation and watch for updates on the project!